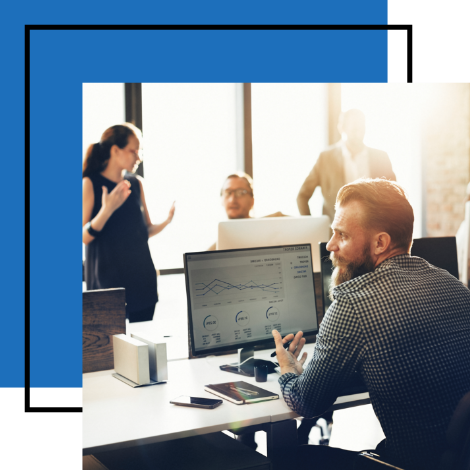 // INTRODUCTION
ABOUT OA MARKETS
At Obsidian Achernar (OA Markets) we are excited about Africa's emerging economic potential and are committed to supporting private-sector led growth on the continent by providing onshore institutional clients access to leading financial services. As a wholly owned Ghanaian firm we understand what it means to do business in Africa whilst holding ourselves to a dynamic International standard.
Our vision is to be a leading brokerage for the African markets as it matures, offering unrivaled Financial and Commodity market coverage across Currencies, Fixed Income,Metals, Agricultural and Energy products. We do so with extensive services, diversified client base, platform scalability, and leading proprietary technology, data and analytics offerings.
READ MORE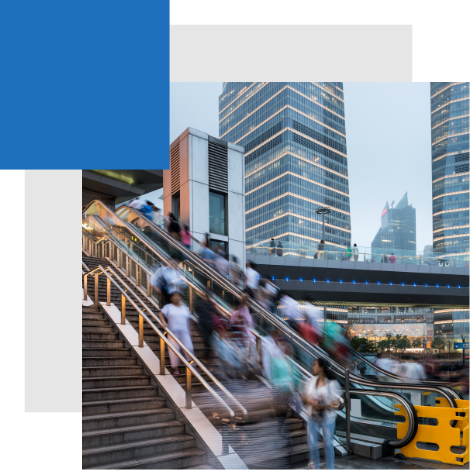 // EXPLORE
WHAT WE DO
Currencies • Fixed Income • Commodities
OBSIDIAN ACHERNAR helps eliminate boundaries with:
Financial services that are normally reserved for large companies.
Sourcing competitively priced Currencies solutions when trading against West African Currencies.
Tailored currency services for both Importers and Exporters in Ghana including hedging.
Brokerage and Market making for Commodities.
READ MORE